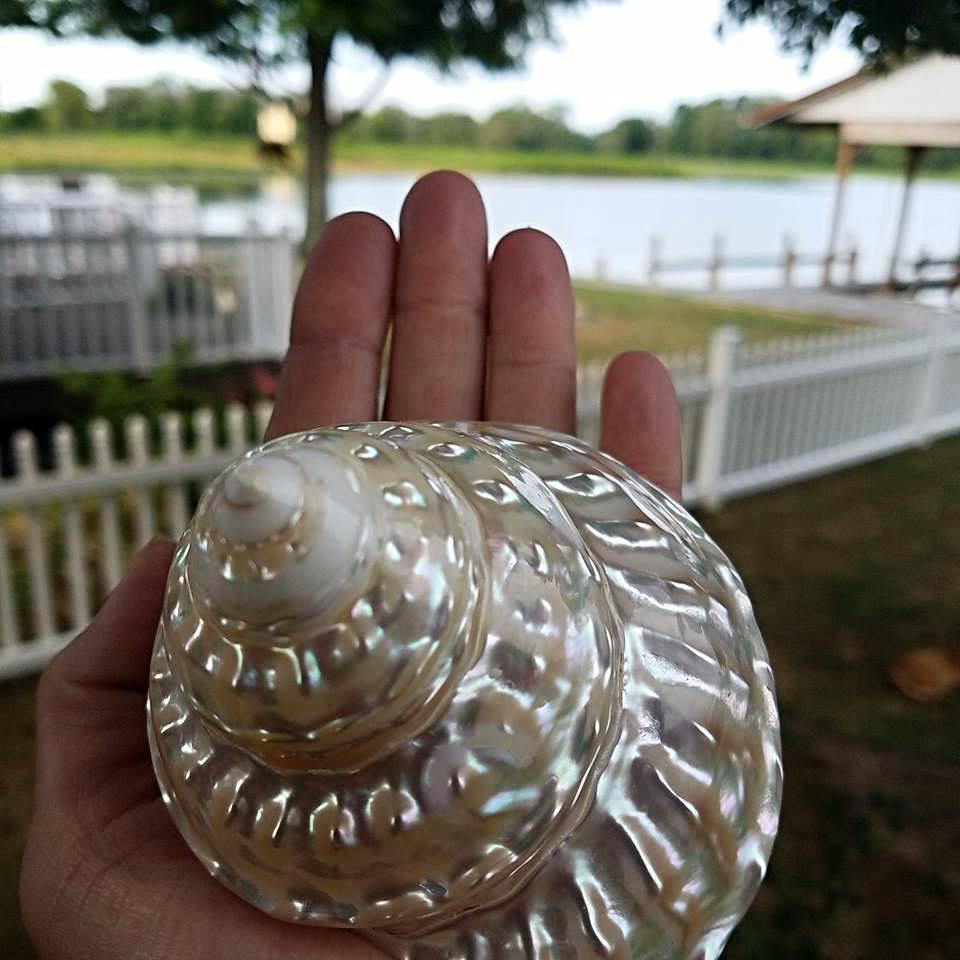 BEAUTIFUL Polished Mother of Pearl Finish SHELL * 3 1/2" !
$ 22.00 $ 39.99
A BEAUTIFUL POLISHED SHELL!

These Polished Shells are Stunningly Beautiful!
These are  3 1/2"  and are Absolutely GORGEOUS!

These will look STUNNING in your Coastal Home,
Cottage, Cabin, Boat,
ANYWHERE you would like to add them!
Display as is or decorate as you wish!
Price is per shell

Related products