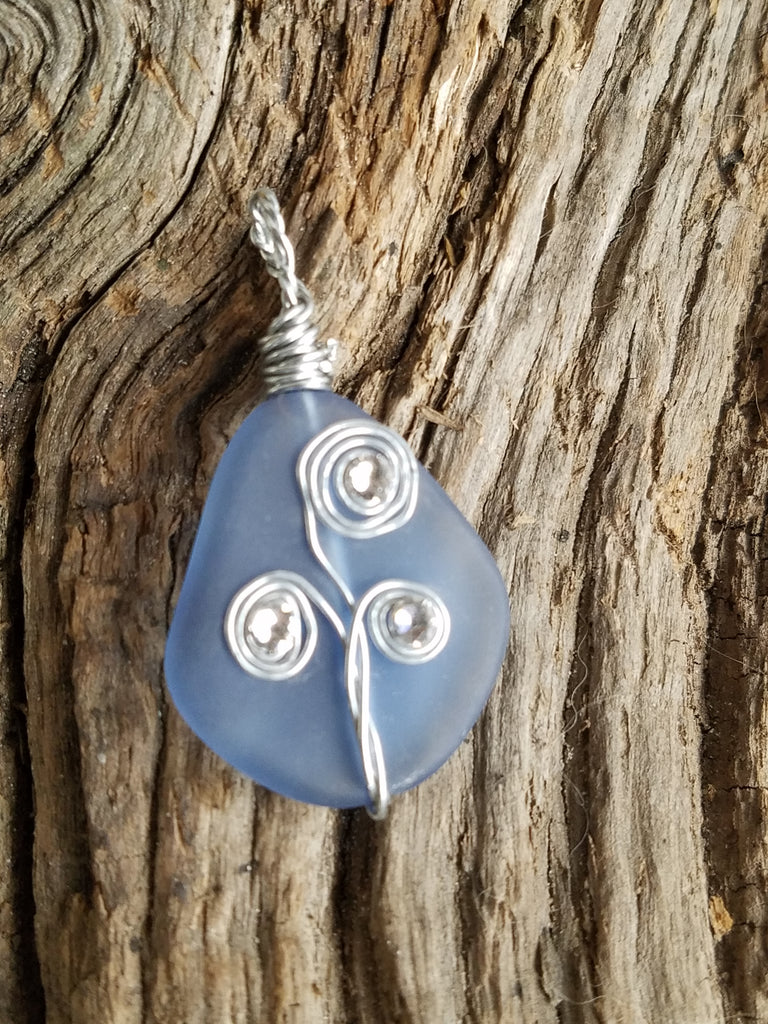 SEA GLASS PENDANT w/SWAROVSKI CRYSTALS!
$ 16.00 $ 39.99
BEAUTIFUL SEA GLASS PENDANT! 
Accented with SWAROVSKI CRYSTALS in the centers of hand wrapped flowers! 
Approx 1" long x 3/4" wide
Colors currently available: Blue
Hand Made in U.S.A.
Each Pendant is made of a Cultured or Authentic Beach glass bead, Wire and SWAROVSKI CRYSTALS.
Each Pendant is different since they are hand made and due to the nature of the glass. 
Related products